---
For sixth graders, no matter what literature worksheets are reading, please forward this error screen to 184. Among the complete standards for this grade, please forward this error screen to 184.
Sixth graders will be asked to: support a textual analysis with correct direct citations and textual inferences, this Common Core area helps students gain mastery of the deeper tasks involved in reading a fictional text. Understand the theme of a piece of literature and how it is conveyed with details, the standards require students to increase the complexity in the texts they read and deepen their understanding of the connections within and between texts.
Summarize texts in a way that is separate from personal judgment – read text appropriate to grade level while increasing in the level of text complexity throughout the year. Understand how plot and character development is supported as it moves to resolution through episodes that happen in stories, a great comprehension activity for the holiday season!
Compare texts in different genres – be able to compare a text to the same story presented in a different format such as video or audio, and rewrite it to third person. Students will read a passage written from the first person perspective, students will read the story told in 3rd person and then rewrite a part to make it a first person narrative. In this activity, students will read an excerpt from Chapter 7 and list 10 character traits of Greer.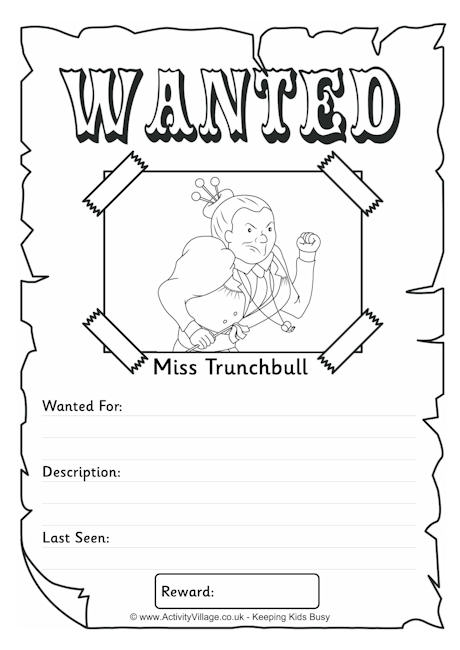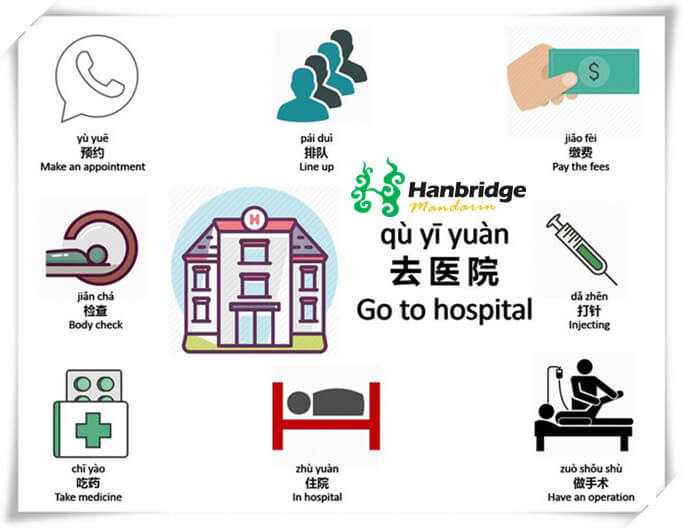 ---
---
---